International money transfers and remittances have always been subject to exorbitant fees: with banks charging an average fee of 11% for one transfer and other remittance players charging up to 20% - depending on amounts and countries.
​
Alternatives have appeared, but they often lack convenience. That's where BigPay comes in.
Sending money abroad can seem scary, especially for first timers. It shouldn't be.
​
With BigPay, international bank transfers are simple: choose your destination country, key in the recipient's bank details, see exactly how much you're paying, confirm the transfer and… voilà!
​
It's that easy.
Competitive and transparent
We've decided to go with fixed fees for each corridor. In short: the more you send, the more you save!
We're also giving you competitive exchange rates for your international bank transfers - though it's worth mentioning that these will be different from the real exchange rates you get on payments made with the card.
Why the difference? It's simple: to access the international banking system, we have to use third-party service providers - and we're working with their exchange rates.
Eventually, when we will be available across the region, we want our users to be able to send money from BigPay to BigPay for close to no fee.
Signing up for BigPay is FREE and only takes 3 minutes!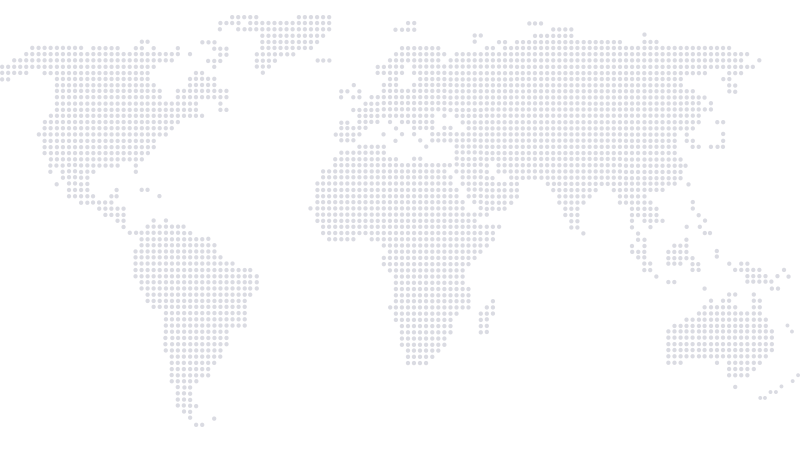 Want to send money elsewhere?
Let us know which country you'd like to send money to!